EZ2 RESULT TODAY
Please press play button on the video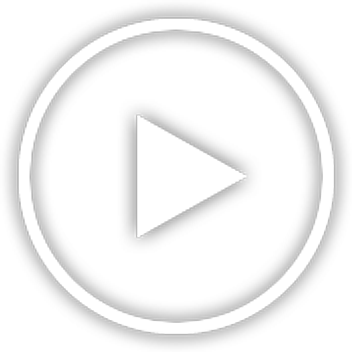 to watch the live draw.
PCSO is now streaming live from the PCSO Draw Court at the PCSO Main Office. 5:00 PM Draw, October 20, 2022. Thank you for watching!!!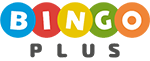 The only legit online Bingo!


EZ2

EZ2 Lotto results are released by Philippine Charity Sweepstakes Office (PCSO), the winning numbers are updated daily every 11AM, 4PM, and 9PM draw.


How To Play EZ2 Lotto

EZ2 Lotto is the main entry in the Philippine Charity Sweepstakes Office's portfolio (PCSO). The best part about this game is that three drawings are held each day, giving players numerous chances to try their luck and eventually win a prize.
If you have a set of numbers in mind, betting in the EZ2 lotto is quick and simple. Simply go to the outlet, get the card, and enter the numbers you want to play. However, it can be stressful if you don't have numbers in mind when you want to play the EZ2 Lotto. When deciding which numbers to play, many players rely on a variety of tricks and practices. To learn how to win the EZ2 lotto, many players employ strategies, computations, and even traditions when selecting numbers.
If you are unsure about which numbers to play, you can use your birthday or other significant dates in your life. Some players also rely on their dreams, important events, or even the most recent figures they have seen. You can also use the 'Rambolito' system's lotto system, which has a minimum pay of Php 12.00 for a two-number combination. Another possibility is to use the EZ2 lucky pick, which allows the system to choose the numbers for you. Even if the system selects the number for you, this does not guarantee that you will win the EZ2 lotto.
When you win the EZ2 lotto, you have two options for claiming your prize.
Go to a nearby authorized lotto outlet to claim your prize if you have won between Php 20.00 and Php 10,000.00. For multi-million peso jackpots, the winner must personally visit the PCSO Headquarters to claim their prize.
EZ2 lotto is like other licensed forms of gambling and is only available to players over 18. Even if you can bet, the operator will still verify your age to ensure that you are of legal age.


Bingo Plus, 572 Shaw Blvd, Mandaluyong, 1552 Metro Manila, Philippines.